Attend MITESOL 2020 for free!
In 2020, we are offering grants to support participation in our annual conference among members of historically under-represented groups:
(click to view or download the PDFs for details on how to apply)
Award: All grant awardees have their conference registration fees waived or reimbursed.
2020 Awardees 
More info coming soon!
Past Awardees
Adult ESL Professionals - 2018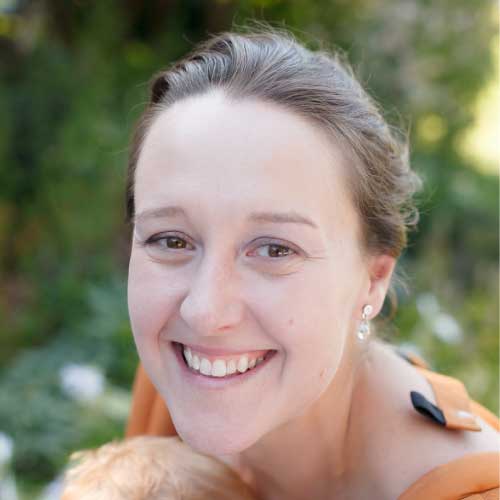 Theresa Abel
Theresa is currently an ESL Instructor in Customized Workplace English at the Literacy Center of West Michigan, supporting their goal of "Bringing about a just and vibrant West Michigan through the power of literacy." She earned her Master's degree in Education from DePaul University, and a Bachelor's degree in English from the University of Illinois at Chicago. Theresa began her teaching career in elementary education, and has an ESL endorsement. In 2013, she began teaching adult ESL students at Oakton Community College in Des Plaines, Illinois. Theresa moved to Michigan in 2017 and looks forward to continued growth in the field of adult education.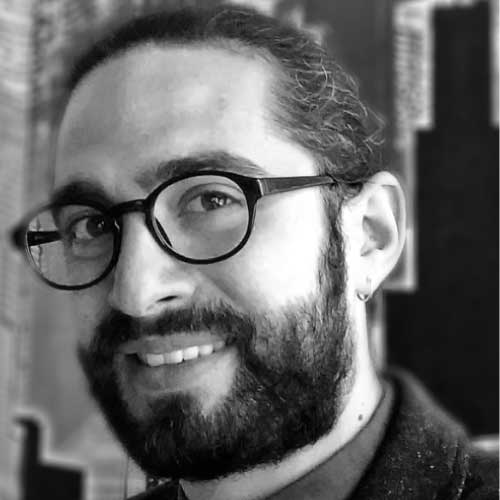 Deniz Toker
Deniz is an international graduate student and assistant at Western Michigan University. He is currently doing his master's in the TESOL program. He professionally taught English as a foreign language for seven years in Turkey, and as soon as he moved to Kalamazoo last summer, he started looking for teaching opportunities in the community and was lucky enough to find one. Deniz has been teaching ESL to refugee teenagers at Bethany Christian Services since last January. In addition to that, he had a wonderful chance to teach an ESL health literacy class to adults this summer through Kalamazoo Literacy Council. Thanks to the ongoing projects (e.g. English Learners and Teacher Education (ELATE)) in his department, Deniz has observed a great number of teachers in various K-12 settings and widened his perspective in this field. He would like to learn more from other colleagues attending the MITESOL Conference and share with them what he has learned so far through his personal research and teaching practices.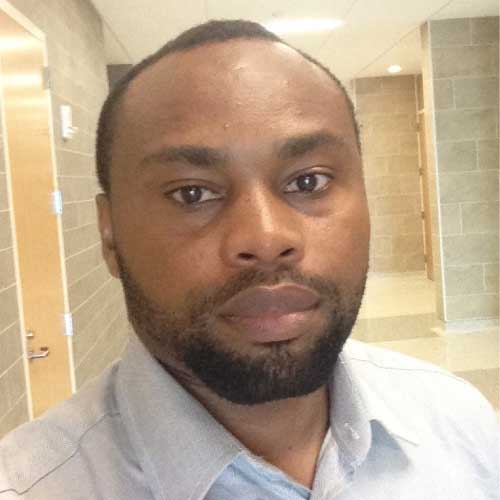 Bright O. Egwim
Bright is an international graduate student and graduate research assistant at the Department of Special Education and Literacy Studies/TESOL, Western Michigan University. He is passionate about the application of research results in teaching ESL, which is the reason he is attending MITESOL to have a broader perspective of teaching methodologies in order to better serve second language learners.
K-12 Professional - 2018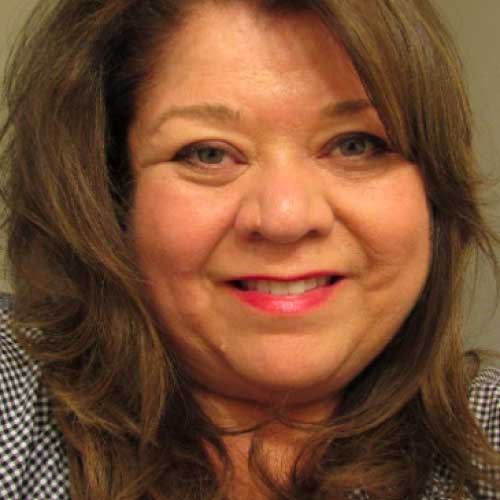 Kathleen Reyes
Hello! Hola! Howdy! Kathleen is so looking forward to attend this year's conference titled Reaching All Learners. As an educator who has taught in Michigan, Texas and California, Kathleen knows the ability to reach all learners in the classroom is something that we educators strive to achieve. We want our students to be successful and to show continued growth in all things learned. And as educators, we are constantly searching for the best strategies that will work for all of our students. That is why Kathleen is so excited about attending this year's MITESOL Conference, so that she may be a student, learning new techniques from presenters and having meaningful conversations with participants throughout the state of Michigan. Currently, Kathleen works in Hazel Park School District with grades K-12 as the District ESL Teacher and also coordinates the Title III Program. She has been in education for over 20 years and does not know where the time has gone, but she does know that she loves working with kids. Kathleen is very proud to serve the communities and students who walk into school every day to learn.
Northern Michigan ESL Professional - 2018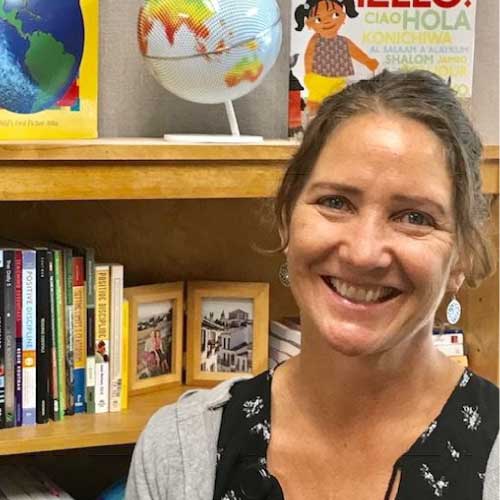 Kathleen Schneider
This is Kathleen's third year as an ELL Teacher/Coach for Traverse City Area Public Schools. She moved to Michigan from Oakland, CA and transitioned from the classroom to that of a teacher/coach. Kathleen is excited to attend this year's MITESOL Conference because, although she just received her master's in TESOL, she still has so much to learn! One of her goal's this year is to connect with more people in the TESOL world - to share stories, exchange ideas and resources, and have fun. She says the MITESOL Conference seems to be a great place to do that!