Fernanda Carvalho
2018 TESOL Albert H. Marckwardt Grant Awardee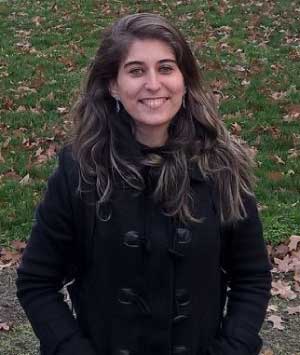 "I first came to the U.S. as a Fulbright Language Teaching Assistant to teach Portuguese. Then, I was blessed with the opportunity to pursue my Master's degree in TESOL at Eastern Michigan University. Teaching and learning are two of my great passions in life. I am sure I am in the right field and it feels great to receive recognition from my colleagues. Attending the TESOL International Convention for the first time, presenting two of my studies, and receiving the Marckwardt Award are dreams coming true!"
Courtney King
2016 TESOL Best of Affiliates Awardee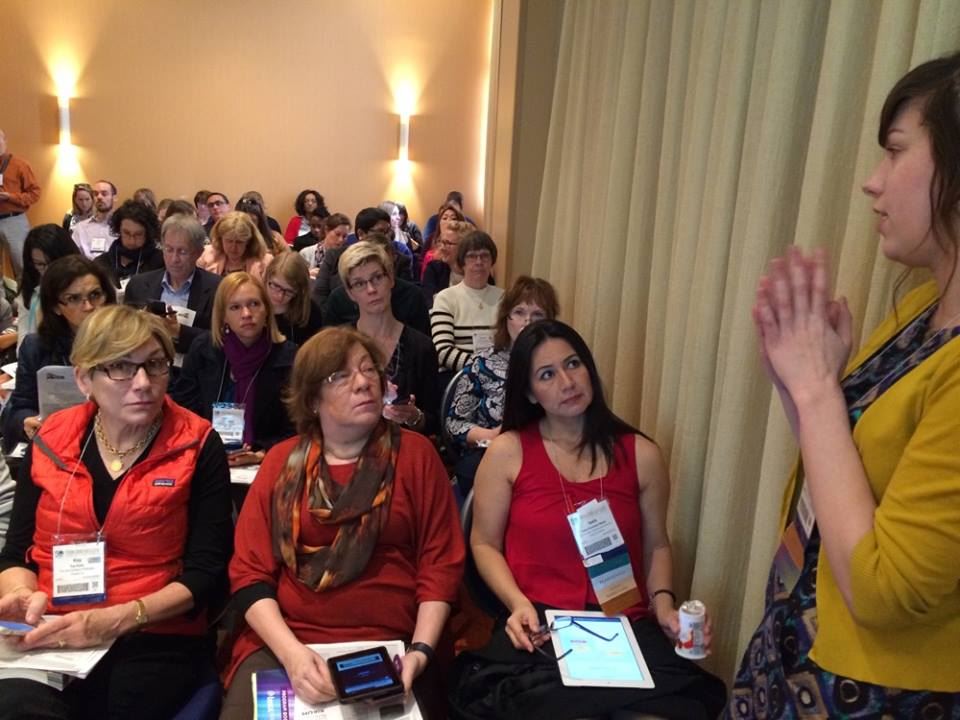 MITESOL member Courtney Elizabeth King of Central Michigan University was recognized by TESOL International as one of eight Best of Affiliates in 2016. This honor recognizes Courtney's presentation, Making Smartphones and tablets work toward, not against, classroom efficacy, which was named best presentation at MITESOL's 2014 Conference. Courtney has an MA in English literature as well as an MA TESOL (in progress). Her research interests include critical ELT, mobile learning technologies, and genre-based writing teaching. Her nonteacher hobbies include yoga, knitting, coloring, and anything else that can calm her always overworked mind.
Courtney shared her Best of Affiliates presentation at the TESOL International Convention in Baltimore on April 8, 2016.
Making Smartphones and Tablets Work Toward, Not Against, Classroom Efficacy
In this interactive, bring-your-own-device session, attendees learn about apps and websites that can transform the technology that many teachers love to hate into tools for learning, collaboration, assessment, and feedback.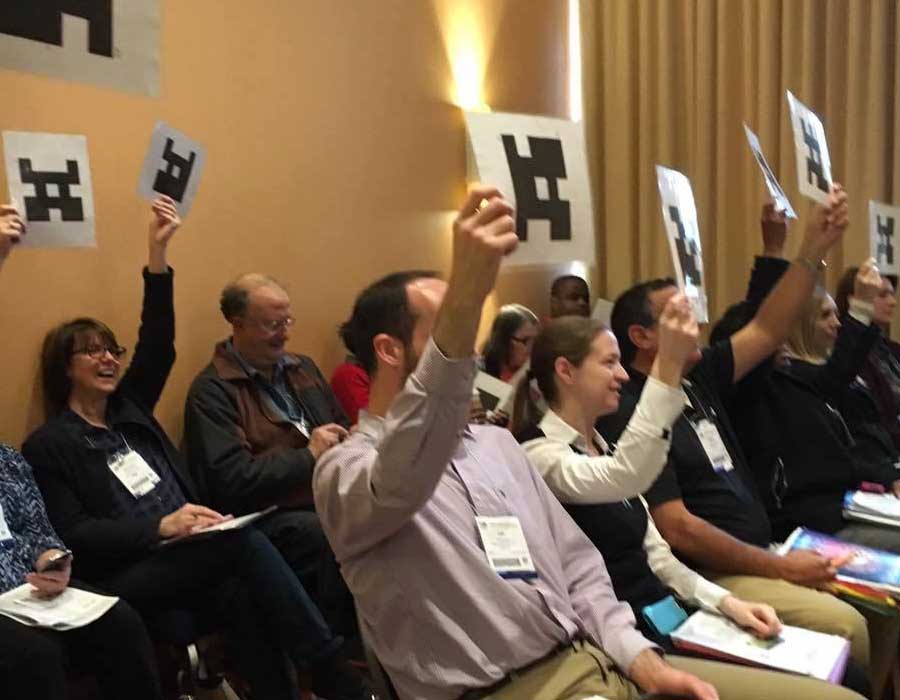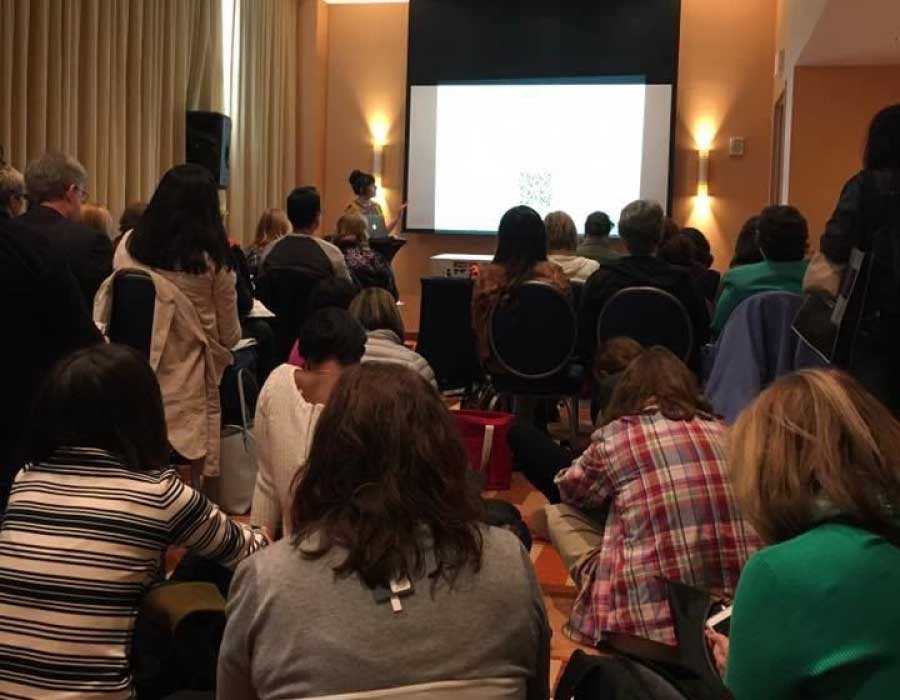 Zuzana Tomaš
2016 TESOL Up and Coming Awardee
As part of TESOL's 50th anniversary, the organization has recognized the emerging leaders of TESOL. Congratulations to Eastern Michigan University's Zuzana Tomaš for being recognized by the TESOL International Organization!
2015 TESOL Albert H. Marckwardt Grant Awardee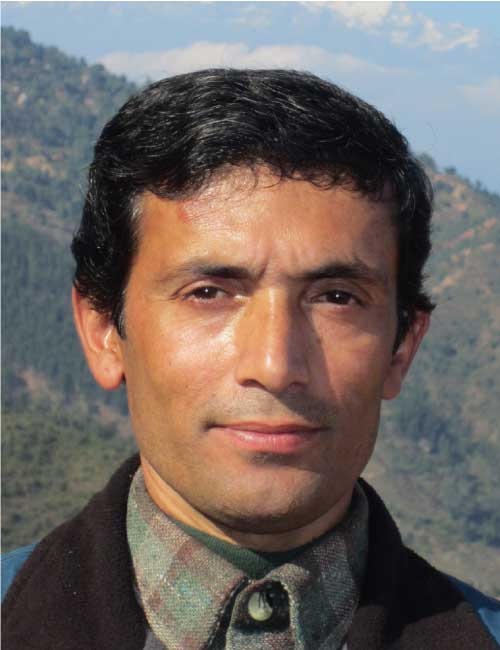 In recognition of his active engagement in and contributions to the field, as well as his commitment to its future, TESOL awarded MITESOL member, Khila Pokharel, the prestigious Albert H. Marckwardt Travel Grant for 2015. The award helped to support Khila's participation in the 2015 TESOL International Convention & Expo, in Toronto, where he presented both a poster (Preparing to teach EFL/ESL abroad) and a Teaching Tip session (Beat the teacher)
Khila is a second-year MATESOL student at Central Michigan University, where he works as a graduate assistant in the Writing Center. As a teacher and teacher-educator from Nepal, he has presented his work at numerous regional and international conferences—including those organized by MITESOL, TESOL International, Illinois TESOL/BE, Michigan Writing Center Association, and Nepal English Language Teachers' Association (NELTA). He has also introduced many of his colleagues in Nepal and Michigan to these organizations, endeavoring to foster their professional development.
Khila said he is indebted to and proud of his professors, students, and colleagues—at CMU, MITESOL, TESOL, US Embassy /Kathmandu, US Peace Corps /Nepal, the British Council, and NELTA—for the tremendous opportunities they have provided him to learn online, face-to-face, and from print.
Patrick T. Randolph
2015 TESOL Best of Affiliates Awardee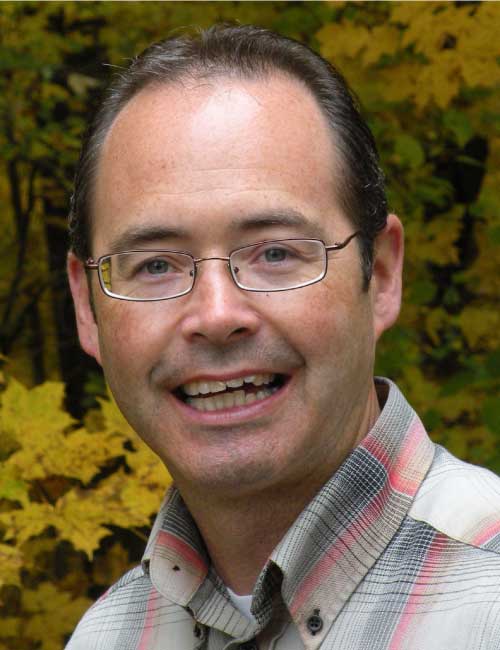 MITESOL's own Patrick T. Randolph has won a prestigious "Best of Affiliates" Award from our International parent organization. Each year, TESOL International chooses the 8 best affiliate conference presentations—from among over 6,000 presentations made at 109 affiliates world-wide—to showcase in its own convention program. Randolph won for his presentation, "Breaking the Ebbinghaus Curse: A Guaranteed Technique for Vocabulary Acquisition," which was voted the Best Session of the 2013 MITESOL Conference, Realizing Transitions: Common Core, College, Career, held in East Lansing. He is only the second MITESOL-er to receive this honor.
Randolph presented his award-winning session at the 2015 TESOL International Convention & Expo in Toronto.
Breaking the Ebbinghaus Curse: A Guaranteed Technique for Vocabulary Acquisition
In 1885, Hermann Ebbinghaus, the great German psychologist, discovered that we forget up to 90% of what we learn within 30 days if we do not make a conscious attempt to retain the learned material. What is most troubling is that much of this information is actually forgotten just hours after the initial exposure. Ebbinghaus's study has been reconfirmed with recent research in neuroscience (Kandel & Hawkins, 1992; Medina, 2009; Sousa, 2011). Applying these daunting numbers to our students' retention of vocabulary, it is easy to understand why they forget a large percentage of the terms they study in their English language programs. This paper offers a solution to this conundrum by introducing the R.E.S.T. (Repetition, Emotion, Sensory Integration, and Teaching) Method as a means to help students learn vocabulary at a deeper level, retain it long after the initial exposure, and gain control over the definitions and uses of the terms with ease, confidence, and accuracy.
Friday, March 27, 3:00 p.m.
Metro Toronto Convention Centre, 201B
He also presented on his newly published book of idioms, Cat Got Your Tongue?, with Paul McPherron, on Thursday, March 26, at 2:00 p.m. (MTTC, Rm 202B).
Patrick T. Randolph lives with his wife, Gamze; daughter, Aylene; and cat, Gable, in Kalamazoo, and teaches English at Western Michigan University, where he specializes in ELL vocabulary acquisition, creative and academic writing, speech, and debate.
He has created a number of brain-based learning activities for the language skills that he teaches, and he continues to research current topics in neuroscience, especially studies related to exercise and learning, memory, and mirror neurons. He has also been involved as a volunteer with brain-imaging experiments at the University of Wisconsin-Madison.
Randolph is co-author of a book just published by TESOL Press, Cat Got Your Tongue?: Recent Research and Classroom Practices for Teaching Idioms to English Learners Around the World (2014), with Paul McPherron of Hunter College–New York City. He has also authored two volumes of poetry: Father's Philosophy and Empty Shoes. Both books give all proceeds to Feeding America and Loaves and Fishes. His work has appeared in the TESOL Journal, TESOL Connections, and many state-affiliated TESOL publications.
TESOL Virtual Seminar
On June 3, 2015, Randolph and McPherron conducted a virtual seminar for TESOL, entitled, "Demystifying English Idioms: Helping Teachers Help Students Learn Idioms" (10:30 a.m.-12:00 p.m., EDT). For more information, go to: