Event Details
You must register online to attend the MITESOL 2023 Conference.
Early Bird Registration rates end Friday, September 29th. Standard Registration rates will apply after that. All non-member registrations will include a 1-year membership from purchase date.
INDIVIDUALS: Active members should login before attempting to register.
GROUPS: The payee for a group should complete the separate Group/Guest Registration Form in order to receive an invoice and payment instructions within 5 business days. Please note that any active MITESOL members in the group will be registered at the conference rate associated with their current membership level, regardless of what is submitted in the form.
DIETARY RESTRICTIONS: The registration form asks about food allergies.This year we will eat lunch cafeteria style in the Aquinas College Cafeteria. Food allergies will be labeled next to the available hot and cold (salad bar) options.
Note: No refunds will be allowed.
By registering, you agree to MITESOL's Code of Conduct*.
Please see the additional tab above for more information on this policy.
By registering for this event, I acknowledge that I have read and agree to the MITESOL Code of Conduct.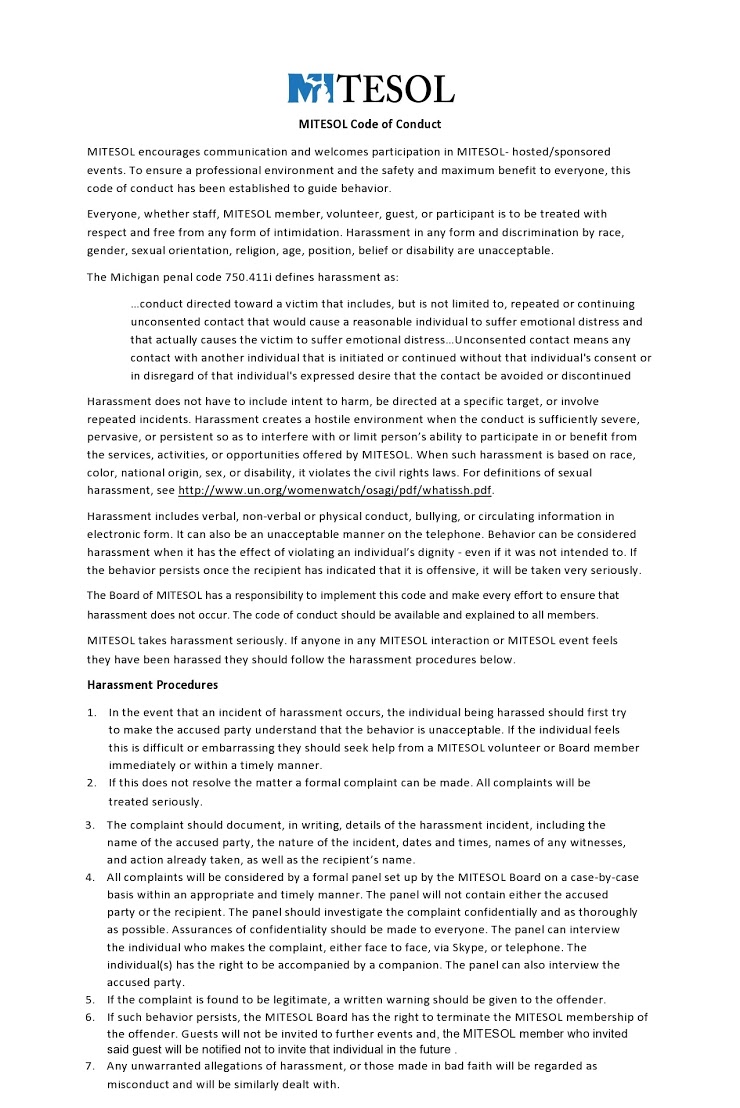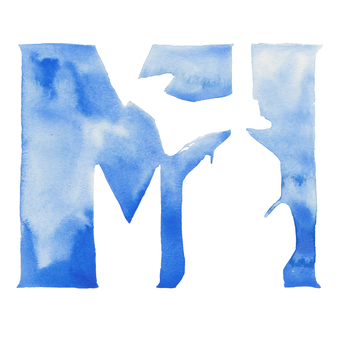 1700 Fulton St E, Grand Rapids, MI 49503, USA