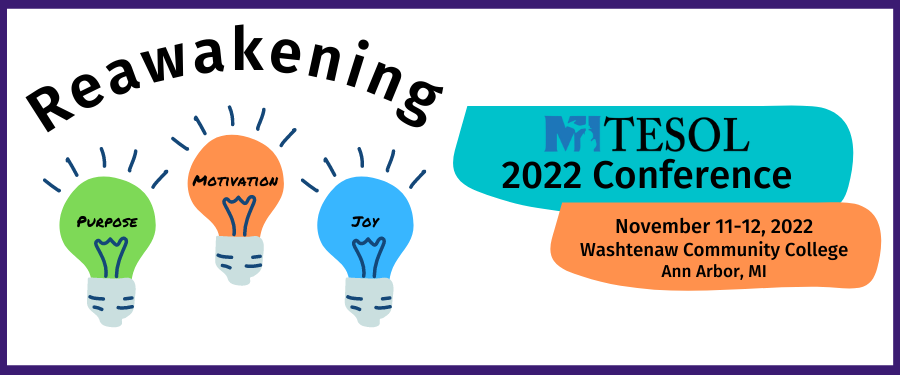 Administrator Pre-Conference
"It Takes A Village"
Friday, November 11, 2022
Jacqueline R. Gordon
E Squared (Employing Effective Educators Efficiently)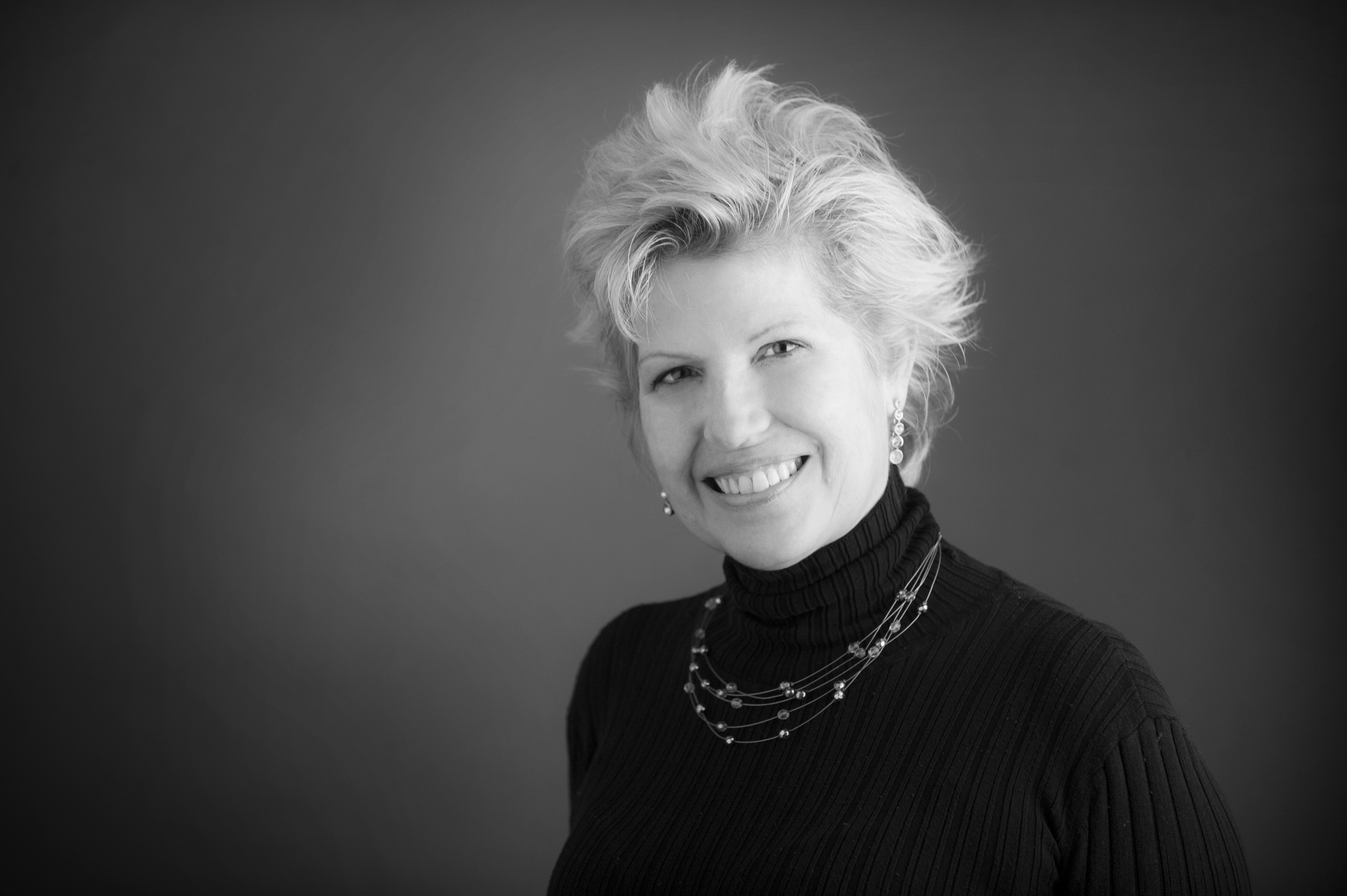 With two little ones at home and a husband who made $13K a year, Ms. Gordon sought work to pay for the little extras like food and the lights on.
Answering an ad that said "Would you like to make $40-60K per year? Can you talk to anyone?" she began her career as an IT headhunter, with Detroit being her marketplace. As her expertise and effectiveness grew, she went on to help build both the data warehousing and logistics teams that brought Amazon to profitability.
Moving from northern Indiana to Knoxville, Tennessee she chose her new home based on the school that her now 4 young sons would attend. This magnet elementary school has a majority minority population of which 60% received free breakfast and lunch. While this school had a very healthy parent engagement program, Ms. Gordon took what she understood about recruiting, expanding it to include 110 ways to volunteer.
This resulted in between 10-12K parent and community volunteer hours a year benefiting both the school and the students. These efforts culminated in Ms. Gordon being named Volunteer of the Year, which in Tennessee, the Volunteer state, apparently is a big deal.
Currently she works with K-12 schools nationwide in the areas of recruiting and retention, modeling a process to ensure the right educator is placed in the right school and the right position.